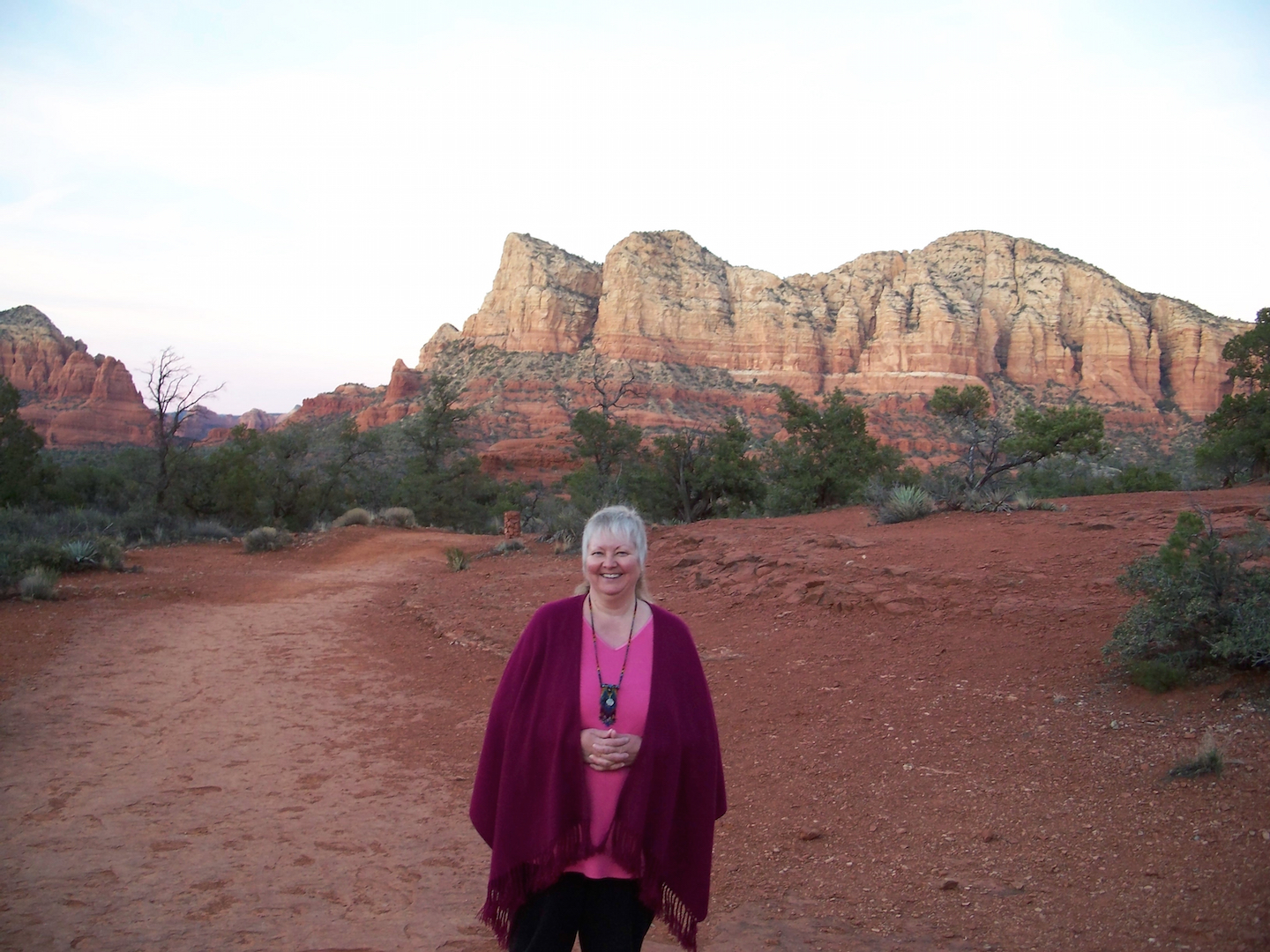 Gregor Rice IS StarKamp. Creating StarKid support venues since the 1980s producing 4 age-specific activational, interactive productions for The Great Awakening, which is right now. Funding & production support is still in the mix so jump in any time. Several Cosmic Consciousness events, 7 Firewalks, 3 Lightning hits, energy and weather demonstrations via youtube, back from the dead via angels and additional near deaths, demonstrating experience and abilities activated and honed here on The Hill forthwith, recently adding spoon bending to this impressive mix.* An awakened StarSeed Hybrid** from the git go, Gregor has more credits, certifications, & most importantly, personal experience than anyone would need to brilliantly fill the bill as Captain of this StarShip.
Musically, with more awards than wall space including another 3 Broadjam Top Tens 2021, 2020, 2019 and a 2018 run of 7 Top Tens and Homorary Production awards @ Broadjam, 2015 & 2017 ISC Song of the Year semi-finalists among many others... with a stellar start out the gate in the 1980s-90s with published and placed songs... still in wait of the big break... I remain...
In Service to Light & Sound...
Gregor Rice
ieshea at frontier dot com or 260~495~3211 after 12n ET USA
*Click ani-star gif below for photo of recently bent spoon 2021 & sampling of 1200 degree coals from Gregor's 7th successful FireWalk 1994, in it up over her ankles. And that's another story.

**Important note: the term, 'Hybrid,' has recently been distorted by those who will... in this Light, to clarify, meaning 'a unique soul of the Ancient Ieshean Lineage, the Lemurian Angelz Hybridized Extraterrestrial~Angelic, here to foster the change of an age from darkness to Light.' Deal with it.
*** Oh, why not!?!
Atmospheric demo at Sleeping Bear Dunes National LakeShore, MI/USA. Notice what I call a 'roll back' in lieu of captions throughout. U Can Do It 2 !!! Note: You will be 'activated' if you watch this deomonstration and your abilities will start to surface. This is not a drill. Repeat. Not a drill. For more on how to present and play with your abilities, see: StarKamp.com

*** Yearz later: Atmospheric Assist re: Devastating Ice Storm 2023, safely melts ice for miles around via Toolz of the Tradae. Employed for this emergency: Sacred BioGeometry and Pranic Healing via Heart~Brain Coherence. And still... humbly, I stand in awe. ***

Now playing: Filz the Night Sky.